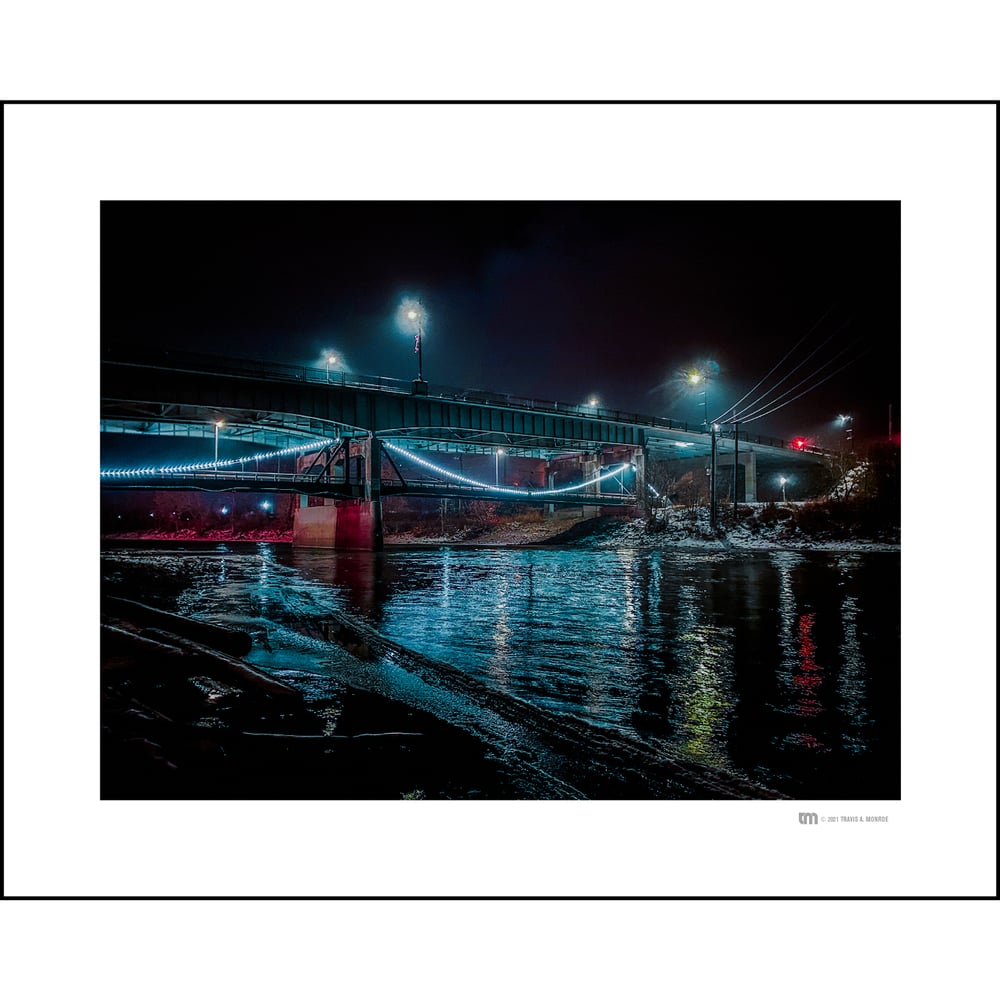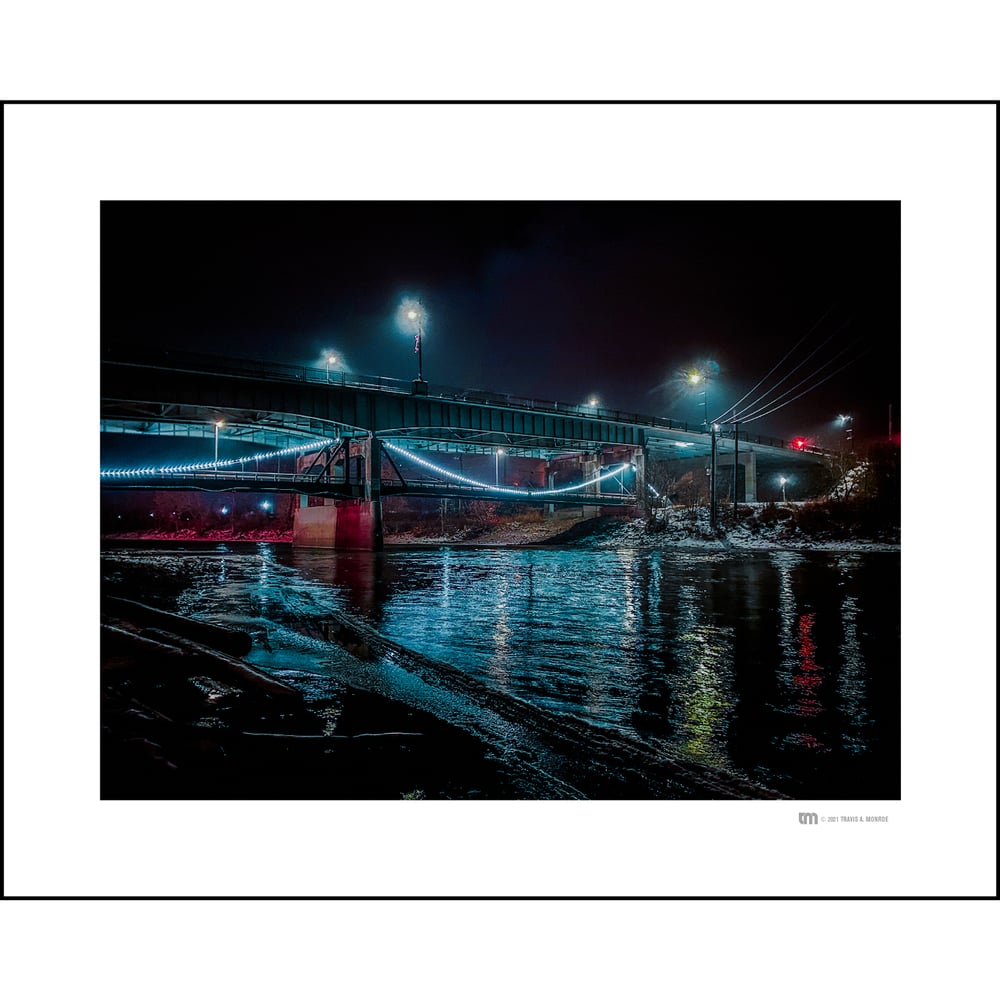 Socially Distant | Bridge to Nowhere
$120.00
PRINTED TO ORDER | PRINT ONLY
Socially Distant is a contemporary body of photographic work by Travis Monroe taken during the pandemic lockdown. It explores the heaviness of isolation while finding beauty in solitude.
Features:
Metallic Paper uses a patented combination of film and laminate layers resulting in a striking metallic shine. Its unique pearlescent surface, ultra-bright backgrounds, and smooth photo finish will make your special moments last a lifetime. Metallic Paper has a Standard Archival Value of 100 years in-home display; 200 years in dark storage.
Lustre Coating adds a rich sheen to your prints and protects against fingerprints and UV exposure.